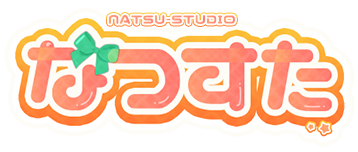 NATSU-STUDIO uses the device's TrueDepth camera system to track the movement of your face.
App requires access to your device's camera.
This access can be toggled on or off at any time in your device's settings.
The acquired information about user's facial movements is only used for animating virtual character's face.
This data is stored on the device only for the duration of your current session.
Every time the app is closed, the data is deleted.
And also, NATSU-STUDIO enables you to create custom photo and video user generated content (UGC).
All of this content is retained on the device.
It is never sent to third parties without your explicit consent.
This Privacy Policy may be updated from time to time for any reason.
We will notify you of any changes to our Privacy Policy by posting the new Privacy Policy on this page.
You are advised to consult this Privacy Policy regularly for any changes, as continued use is deemed approval of all changes.
If you have any questions or concerns regarding this privacy policy, please contact us via email at
support@natsu-studio.jp